Products

Fenestration Systems Pvt Ltd
Off: 7-3-711, Rastrapathi Road, Secunderabad.
AP, India.500003.
Tel: +91-9849013060, 040-66383012.
Fact: C-63A, Industrial Estate, Sanathnagar, Hyderabad-500018
Tel: +91-9849013060
040-65556511.
email:
Custom Designs
Combined with the design versatility and slimline appearance of aluminium, the casement window is ideal for locations where you want to maximise the view with large unobstructed areas of glass.
You can order windows as per your specifications.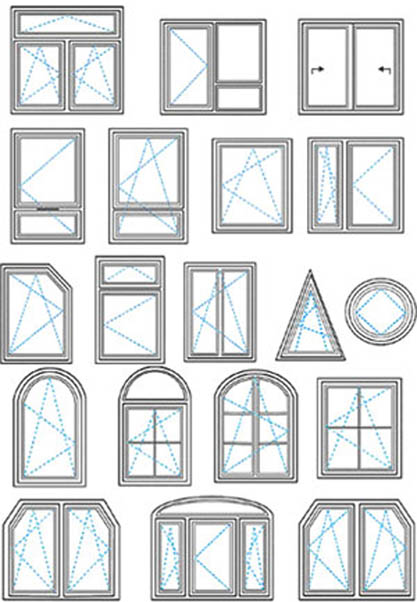 For Further Details on structural glazing: www.sunglazingindia.com
Quality Assurance
High quality forms the pedestal for our organizations success. Our quality auditors have been provided with a hi-tech testing laboratory, which is extensively utilized to check the standards of each and every product. These auditors even visit the installation site in order to determine proper usage and functioning of the end-product.
The team enforces international quality standards in its work processes, and the parameters that it adheres to are:
Strength
Finish
Construction
Design
Durability
Corrosion resistance
We provide design, installation and post-installation services for our diverse product range, and are supported by experienced & qualified engineers. Our services are known for providing advantages like cost-effectiveness and on-time execution. We make sure that our services conform to the defined industry standards and are carried out as per clients' requirements.