Products

Fenestration Systems Pvt Ltd
Off: 7-3-711, Rastrapathi Road, Secunderabad.
AP, India.500003.
Tel: +91-9849013060, 040-66383012.
Fact: C-63A, Industrial Estate, Sanathnagar, Hyderabad-500018
Tel: +91-9849013060
040-65556511.
email:
Home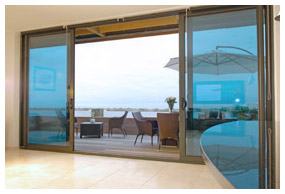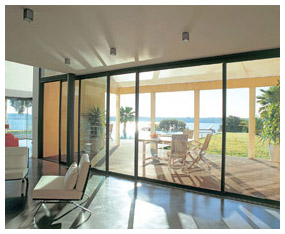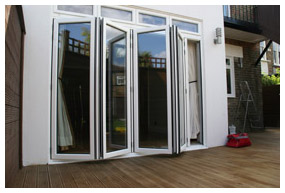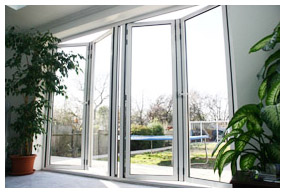 We, are counted amongst the prominent manufacturers, suppliers and wholesalers of an array of Doors & Windows. Being a renowned service provider, we have indulged ourselves in providing valuable solutions in the field of Aluminum Fabrication.
In our state-of-the-art infrastructure, we have installed superior machining and designing facilities, which help us in meeting the growing requirements of offices, airports, shopping complexes & other architectural buildings in an effective manner. Our efficient professionals hold excellent knowledge about the intricacies of varied industries that have further enabled us in undertaking various projects.